LEARN QUANTUM PROGRAMMING
Fast Track Your Quantum Journey with Quantum Computing Training
Expand your knowledge of quantum computing and get started building quantum applications today. With the Quantum Computing Core Training Class, you can accelerate quantum application development and ramp up quickly with expert training and mentorship. You'll also connect with the Leap community and D-Wave experts to gain new ideas and skills while differentiating yourself in the marketplace.
What to Expect: Accelerated Learning and Time-to-Value
Not only will you ramp up quickly and accelerate quantum application development with expert training and mentorship, but you'll also gain fresh new ideas and skills while differentiating yourself in the marketplace.
The course will enable you to 'think quantumly', so that you can:  
Identify Quantum Use Cases: Identify quantum use cases across different verticals and application areas 
Formulate Quantum Problems: Break down optimization problems into distinct objectives and constraints 
Write QUBOs: Formulate optimization problems as quadratic models 
Start Coding: Write an Ocean program to run on D-Wave's quantum computer and hybrid solvers 
Get Solutions: Analyze and interpret results given by D-Wave's solvers 
Learn the Stack: Understand how D-Wave software tools interact with the hardware
"The course was simply amazing. I am blown away by the breadth and depth of the SDK D-Wave has produced. This course gave me confidence that D-Wave can be used to solve serious real-world optimization problems."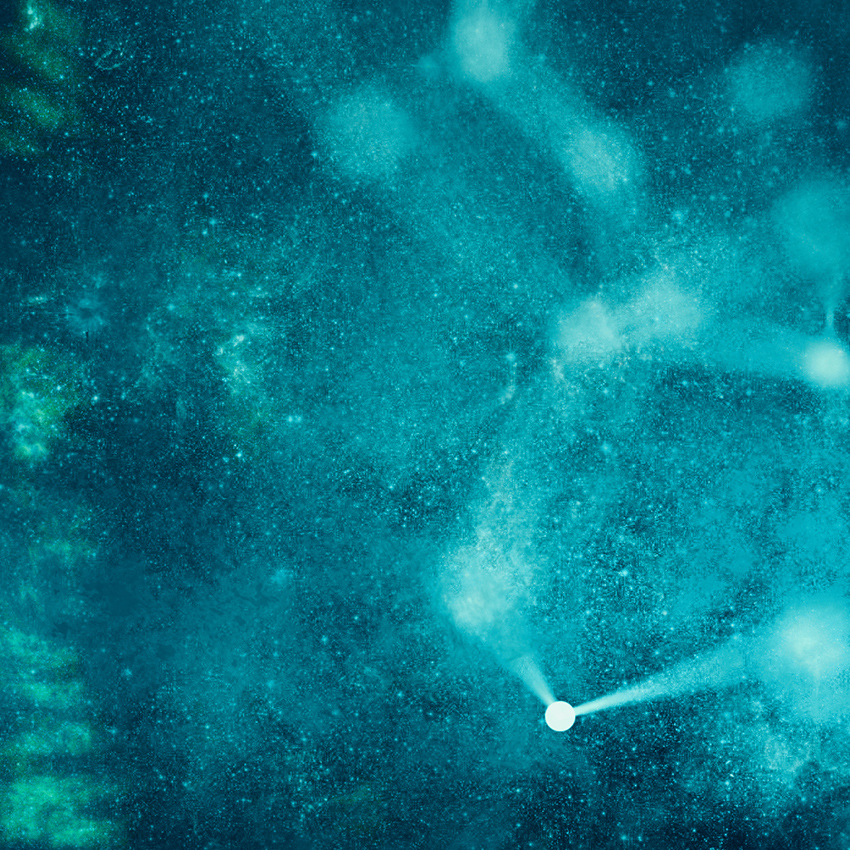 Quantum "Core" Training: Skill Up for the Future Today
With this comprehensive, hands-on, and expert-led training you can quickly put theory into practice with real-world quantum applications. This course is designed for anyone who wants to roll up their sleeves and go deep into quantum so that they can learn the basics of quantum programming using D-Wave technology.
The course runs for 5 days and requires 3-4 hours per day for each student. The material for the course consists of recorded lectures, quizzes, and assignments, which you can complete on your own schedule. Two instructors will be available to help as needed.
"A genuinely interesting, perhaps even intriguing—in my case also enjoyable—and educating experience which delivers a surprisingly concise and comprehensive overview of the basics of quantum computing in but a few lessons. The teachers were also very friendly and it was a pleasure to work with them, even in this short amount of time."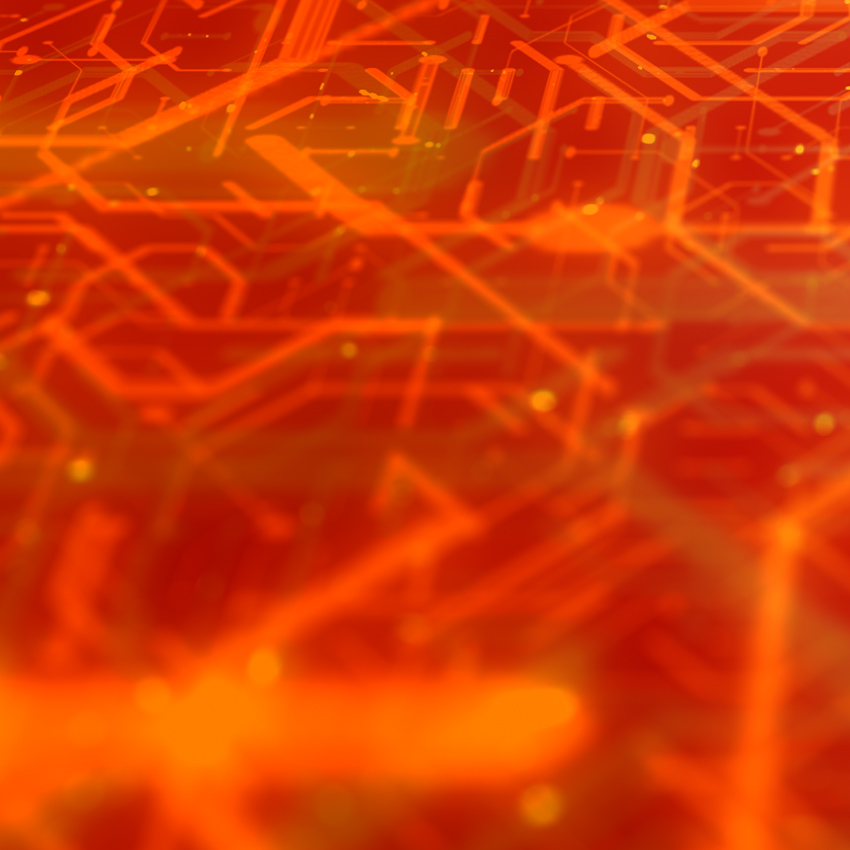 Quantum QuickStart Bundle: Core Training PLUS UNLIMITED Leap Quantum Cloud Access
Get everything in our Quantum Core Training PLUS unlimited Quantum and Quantum Hybrid access for a full month, so you can get hands-on with the product to test your skills without any limits.
Many of our customers and training participants are able to ramp quickly with the core programming course. It's no wonder then that they want to apply their new knowledge immediately to build and experiment with quantum applications, right out of the gate.
Now, with Quantum QuickStart, they can do just that -- at a fraction of the cost. Quantum QuickStart* provides UNLIMITED Leap Quantum Cloud Access for a whole month, which is up to a 90% savings!
*Offer only valid for first-time users
"Great balance between quantum theory, industry examples and coding practice... taught by knowledgeable and responsive instructors! Overall I'd strongly recommend this course."