Enterprises are Using Quantum Computing Today. Curious?
Our singular focus is to help customers achieve clear value by using quantum computing for practical business applications.   
It's Time to Start Your Quantum Journey
Don't be left behind. Forward-thinking organizations see quantum as an opportunity to leap ahead of the competition. From finding efficiencies and reducing waste to decreasing time to solution and solving problems abandoned due to complexity, the business value is real.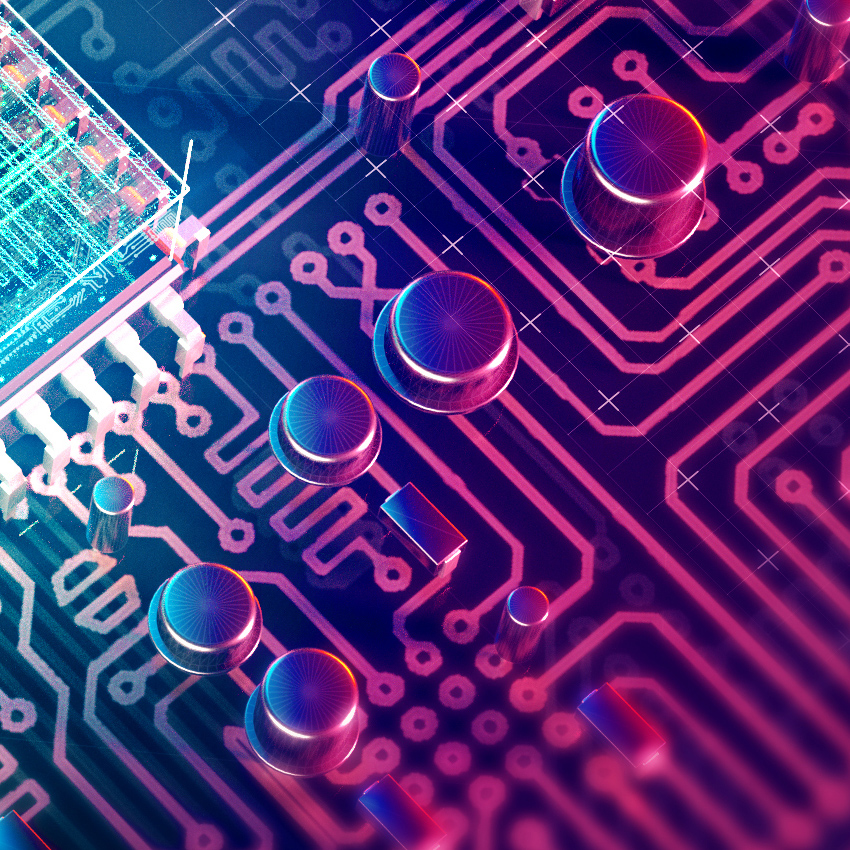 40% of large enterprises
surveyed are already experimenting with quantum computing.
Source: 451 Research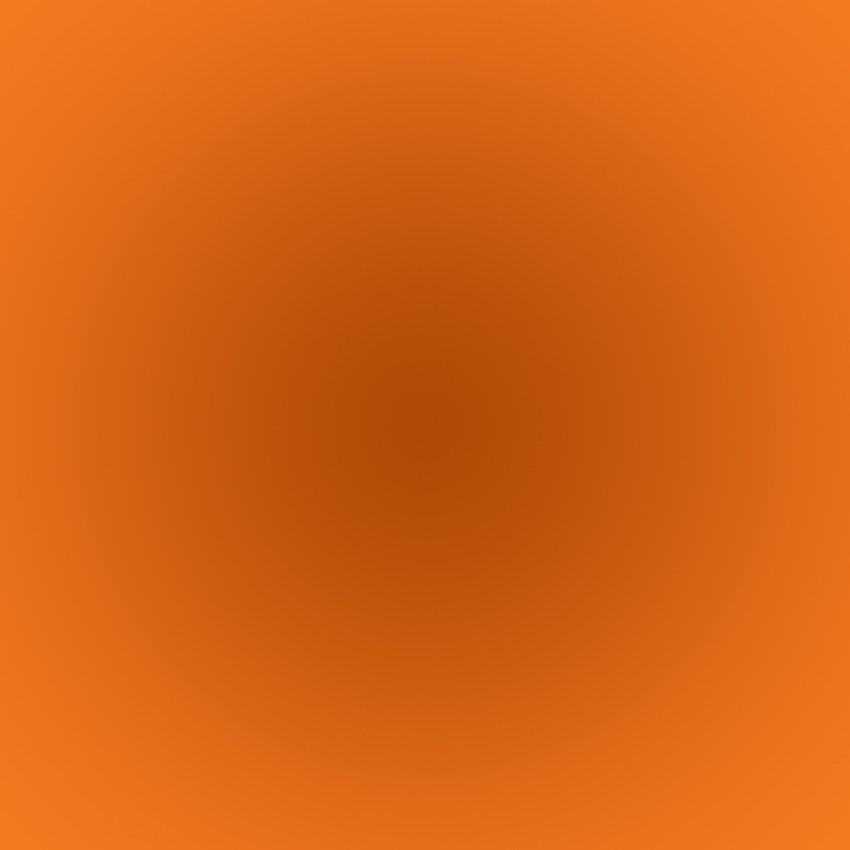 Get Business Advantage
From 25 hours of work to 2 minutes per week. 80% less manufacturing waste. 60% return on investment. 57% reduction in emissions. This is what quantum can do today for real-world applications.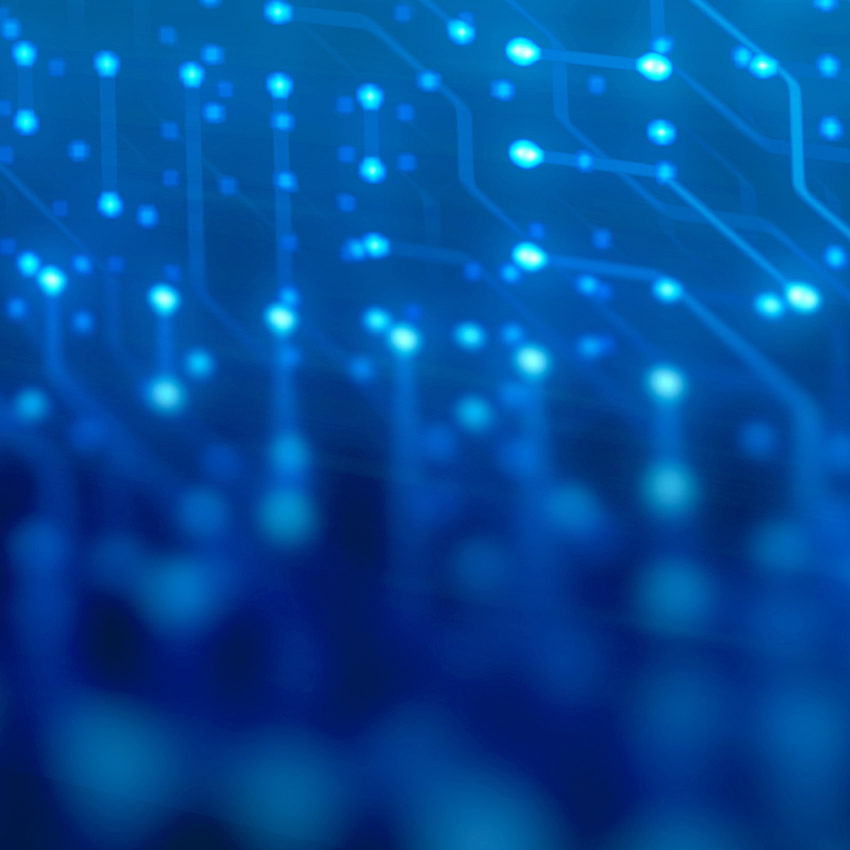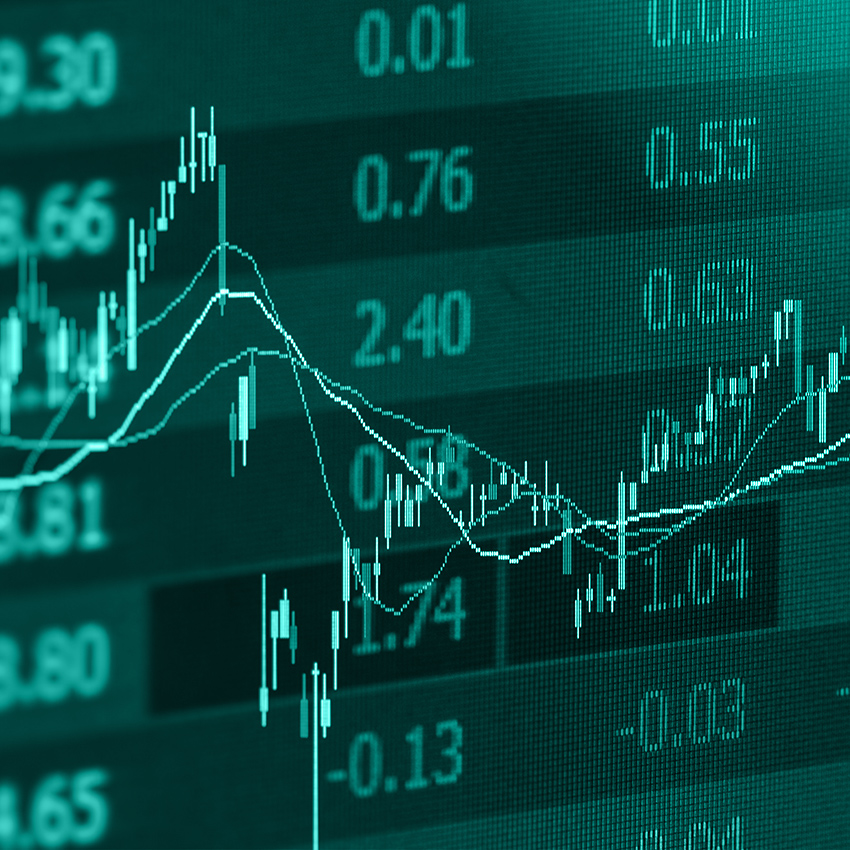 The Only Full-Stack Quantum Computing Company 
With the most advanced quantum hardware, software, tools, and expert professional services, D-Wave is your dedicated partner for the entire quantum journey.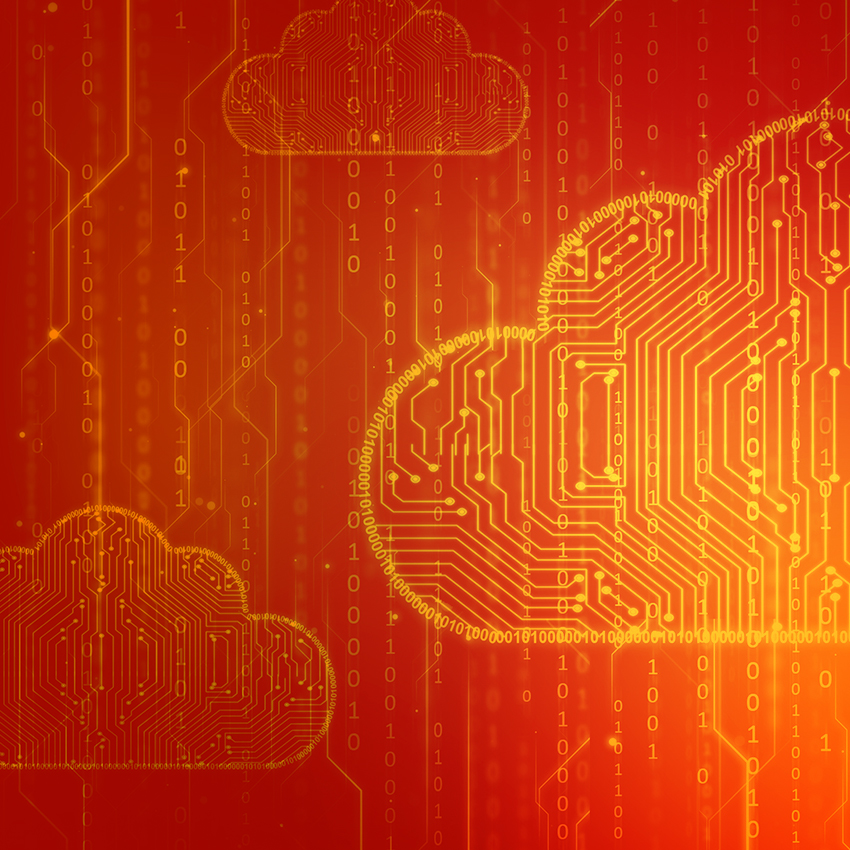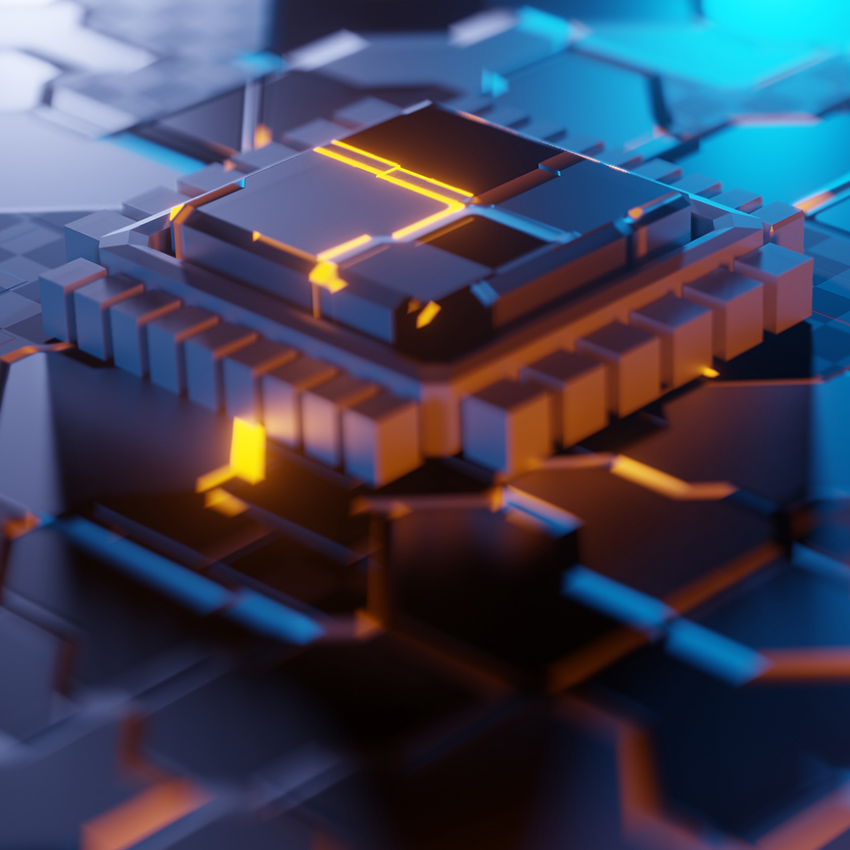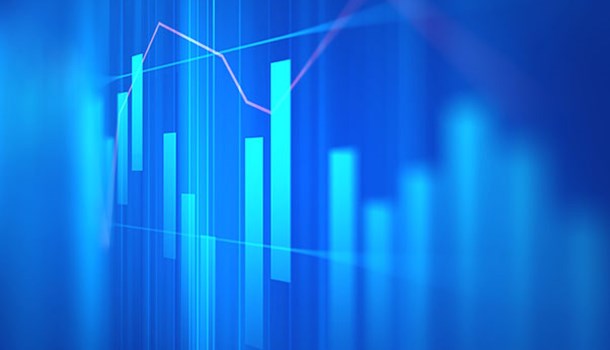 CASE STORY
Multiverse and BBVA Optimized a Portfolio for a 60% ROI at Lower Risk
Managing financial portfolios to achieve maximum reward at the lowest possible risk is a feat of staggering complexity. See how D-Wave's quantum technology can help.
Read the Case Story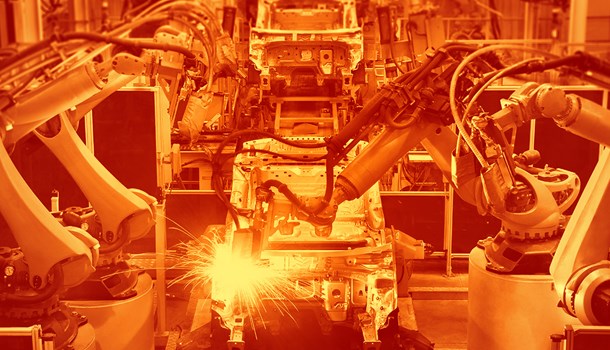 VIDEO
Volkswagen Slashed Paint Waste by 80%
Painting cars in an assembly line requires changing paint colors many times, resulting in wasted materials and money. Using D-Wave's hybrid solver service, Volkswagen demonstrated a five-fold improvement over the factory plan.  

Watch the Video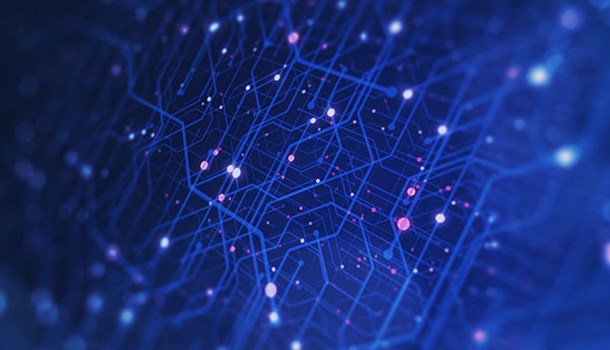 TECHNOLOGY OVERVIEW
Practical Quantum Computing: How it Works
Learn about D-Wave's quantum technology in this informative white paper that explains quantum annealing, provides an introduction to Advantage and Leap, and reviews some of the many quantum applications users have developed.   
Read the White Paper
GETTING STARTED
Go From Problem Discovery to Deployment with D-Wave Launch
Ready to get started but not sure how? D-Wave Launch is the on-board to quantum computing. It has been designed to help enterprises go from problem discovery through production implementation.
Connect with D-Wave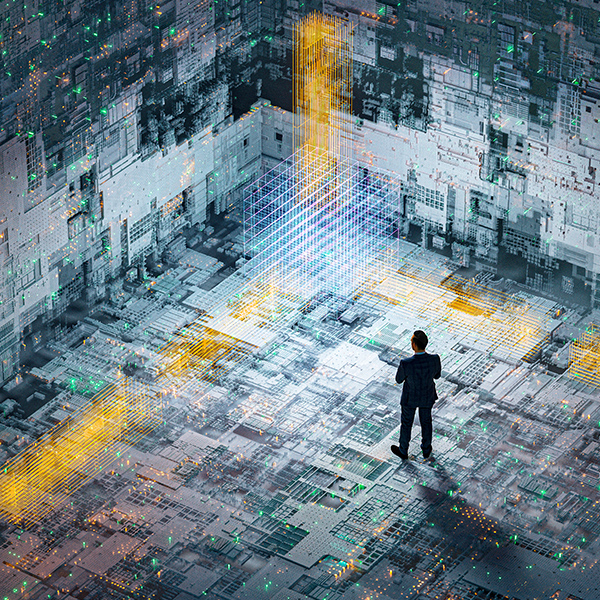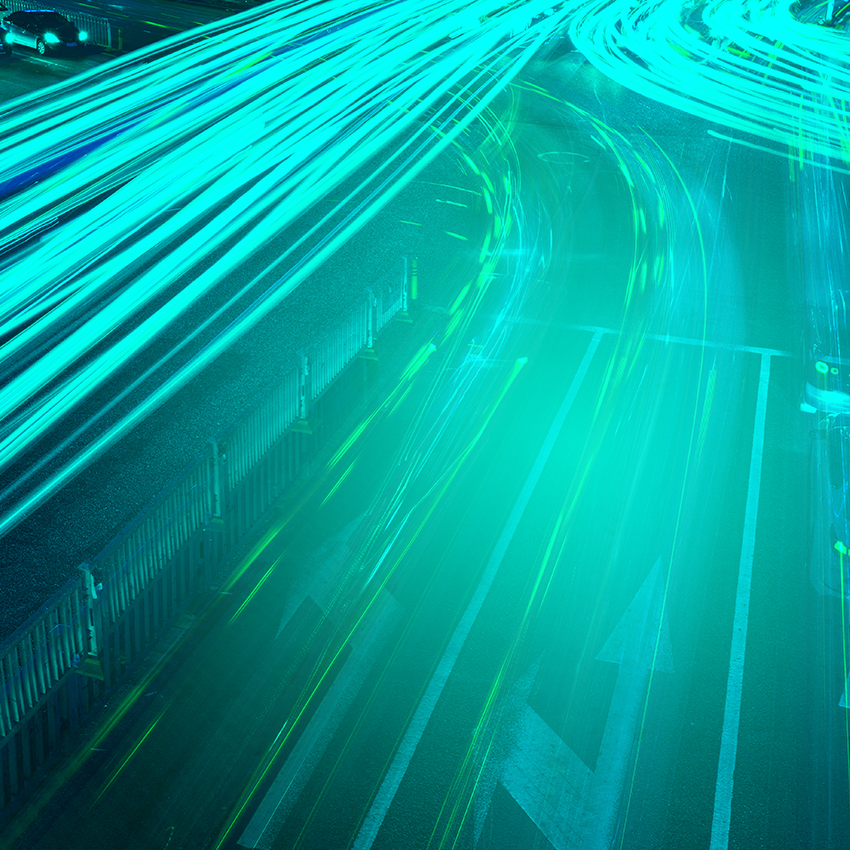 Problem Discovery
Identify the best use case for quantum
Quantum Proof of Concept
Develop a quantum PoC and prototype application
Production Pilot
Run a limited production-scale deployment
In-Production
Get your application up and running across your business
Ready to Build Production Applications But Need a Bit More Help?
You may not be an expert (yet) in quantum computing, but we are. Let's work together to bring your vision to life, and your problem to solution.
Get Started